With an open heart and willing hand, the women of McDonald Building Company volunteered in Norristown last Friday to "Build Like a Girl" and participate in Women's Build Week for Montgomery County Habitat for Humanity's latest project. This year the Women Build Week volunteers rehabbed a 3-story row home, a home located in the heart of the Neighborhood Revitalization Zone in Norristown. Led by Patti and Debbie, two dedicated and knowledgeable Habitat volunteers, the MBC crew teamed up to frame the exterior walls and windows of the master bedroom along with some flooring prep.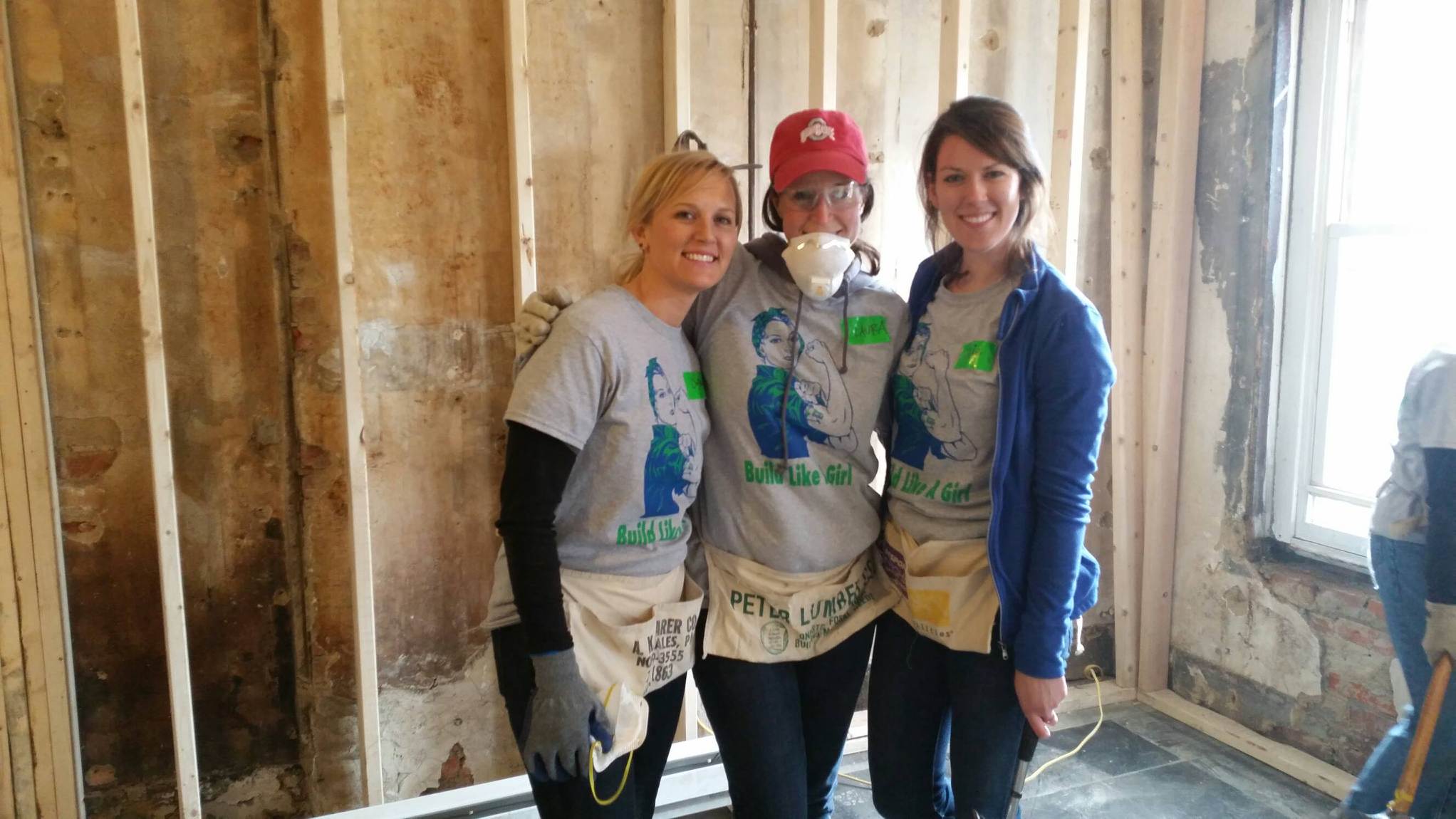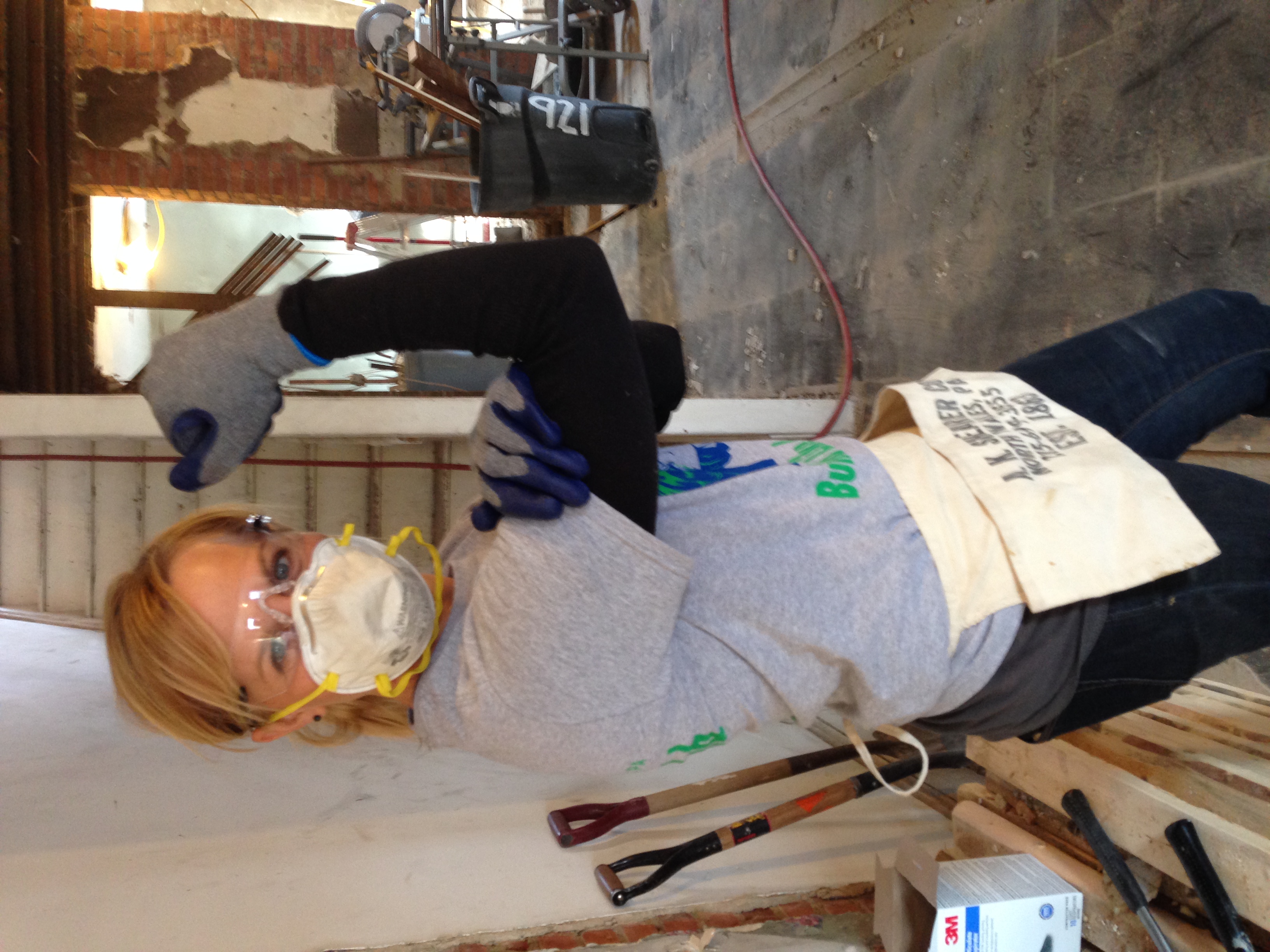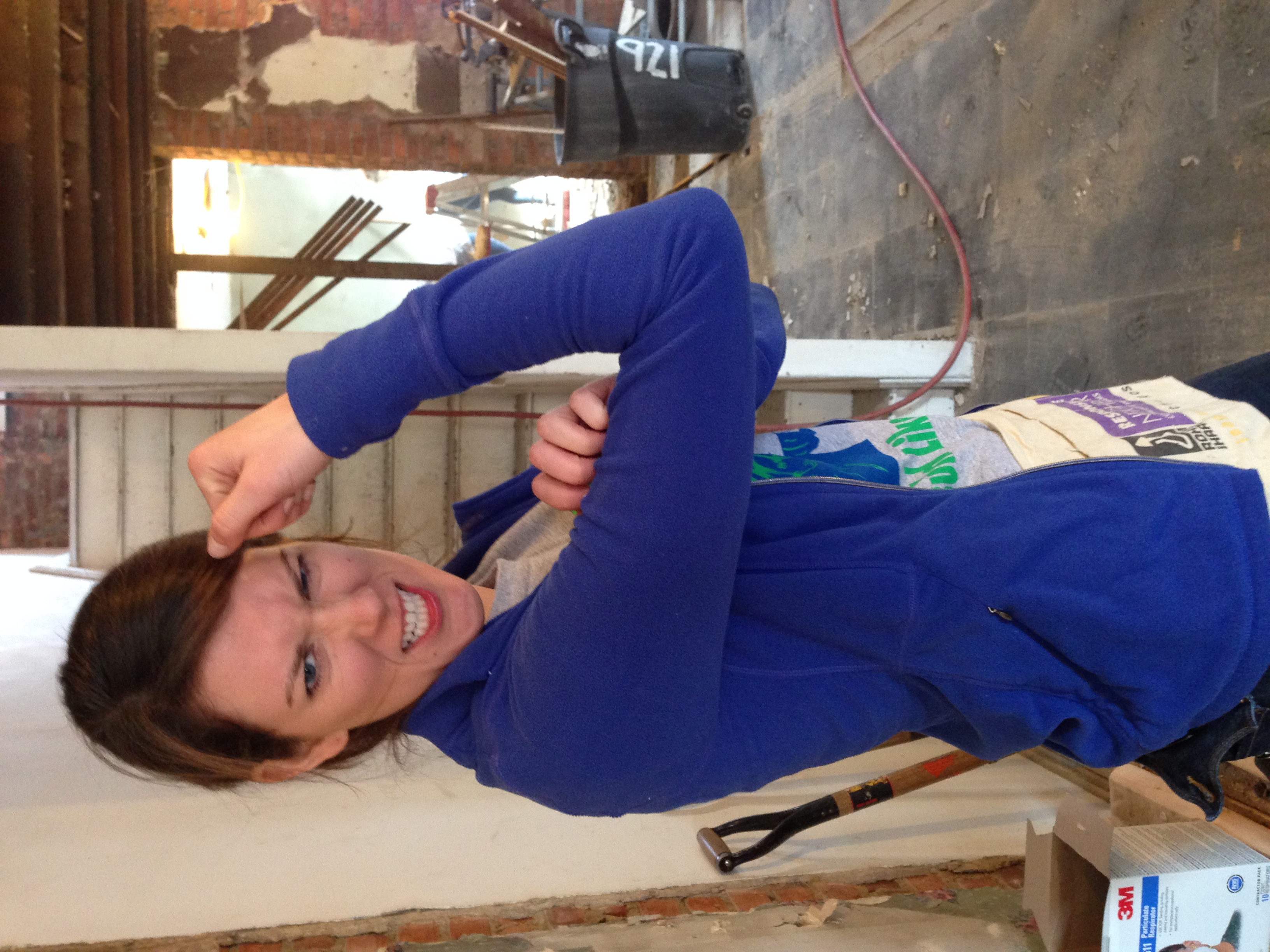 This year, Habitat for Humanity of Montgomery County celebrates 25 years of strengthening families throughout Montgomery County. Since its humble beginnings in 1989 as a small grass-roots organization, Habitat has successfully built and rehabbed 58 homes in Norristown, Pottstown, Upper Dublin, and Hatfield. For more information on the 25th Anniversary "Block Party" Celebration on April 23, 2015 at the Elmwood Park Zoo, visit http://www.habitatmontco.org.
To help celebrate Habitat MontCo's 25th Anniversary, McDonald Building Company is planning another Corporate Build Day for the entire staff this year to continue the support of this great organization.